---
Correct Engine Found! - And it is in Australia!

The original engine in the Auburn test jeep has been replaced at one time, so I have been searching for an appropriate engine for it for awhile. Leon Heynders in Australia has located one for me! With the help of some other people in Australia (Ian Fawbert and John DeBrincat), it will be hitching a ride in a shipping container bound for the US! I really thank these guys for helping me out.
Here are some photos of engine: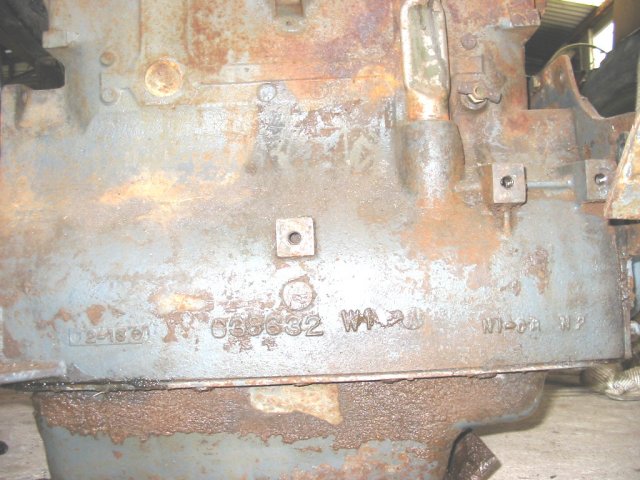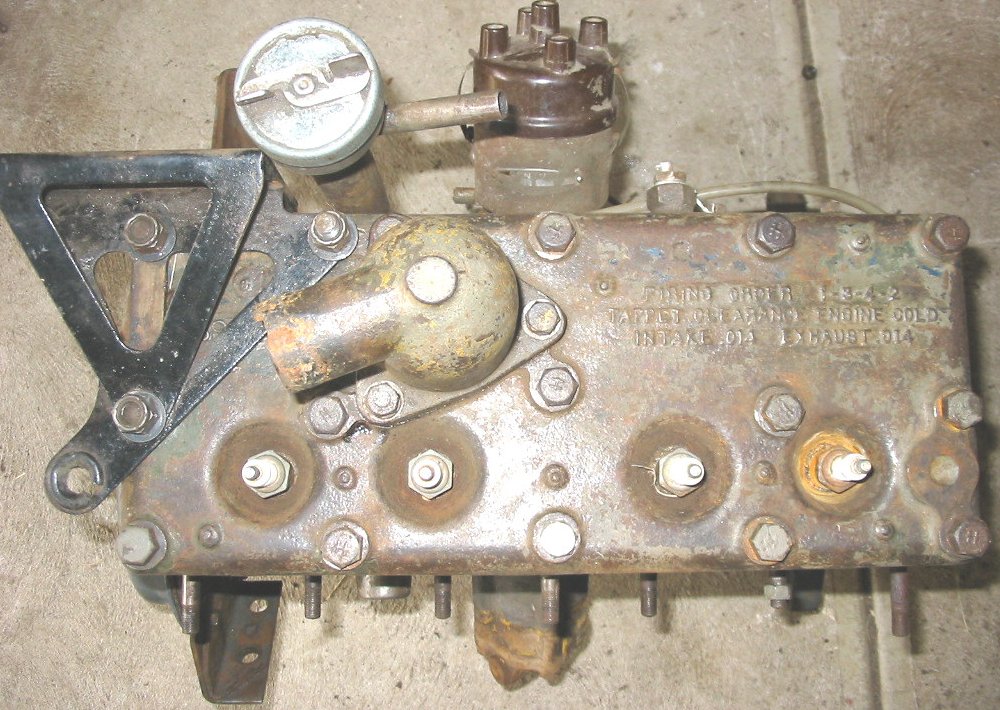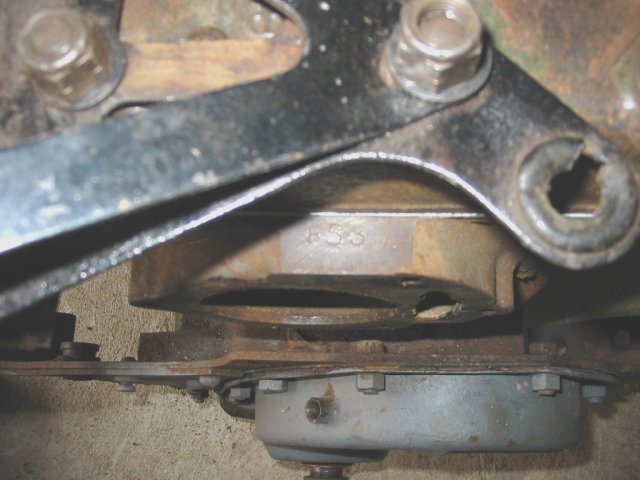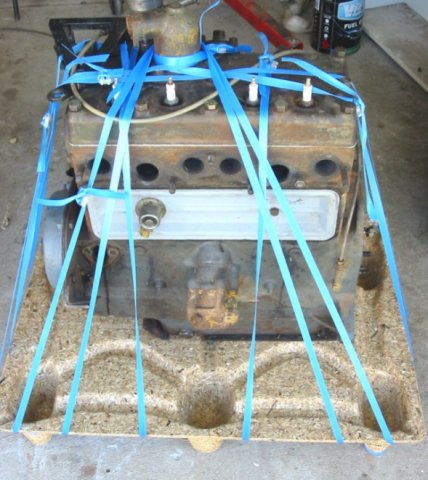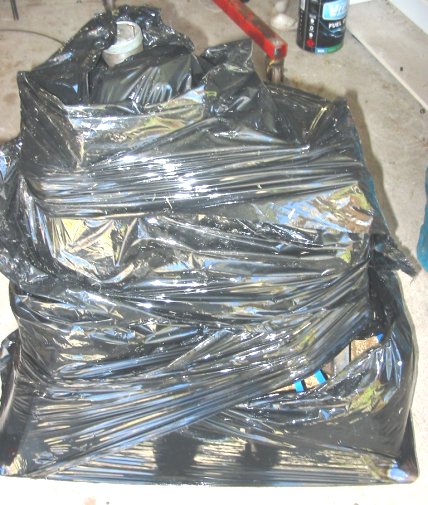 Engine crated and ready to go!
---