Willys-Overland Smoke Stack Brick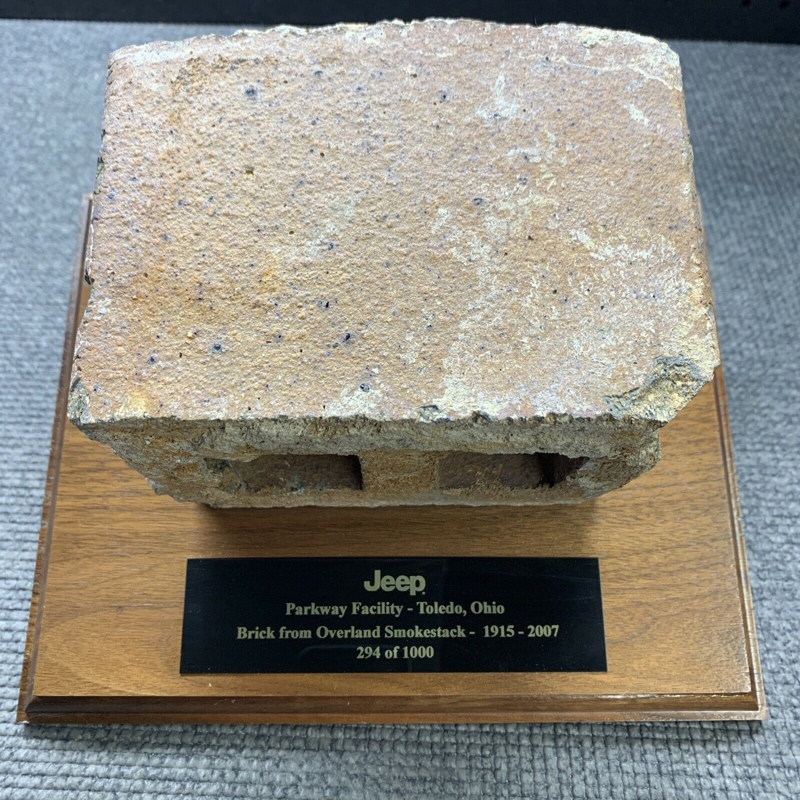 Willys-Overland Smoke Stack Brick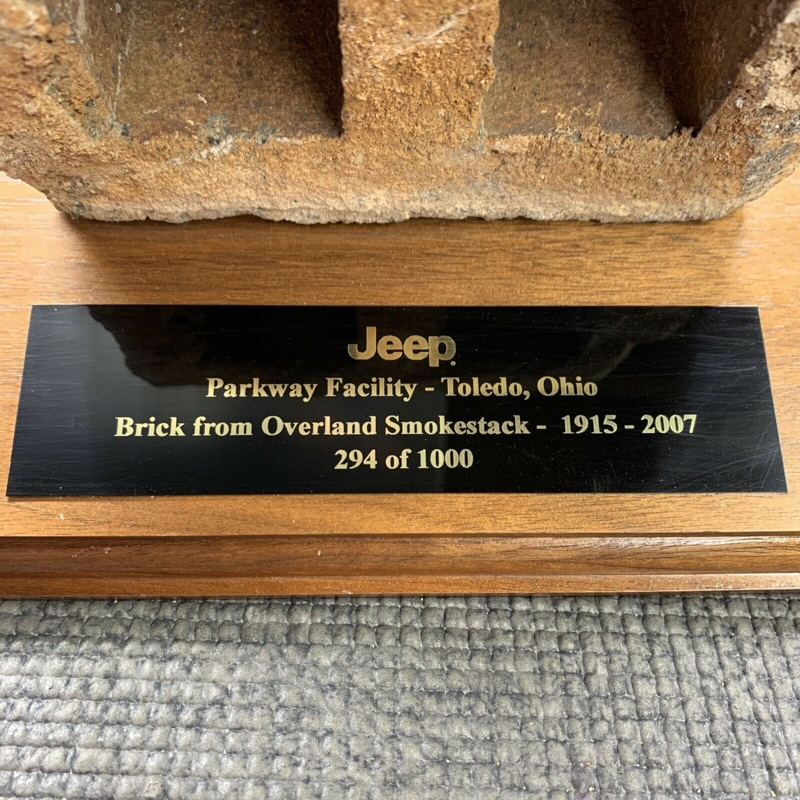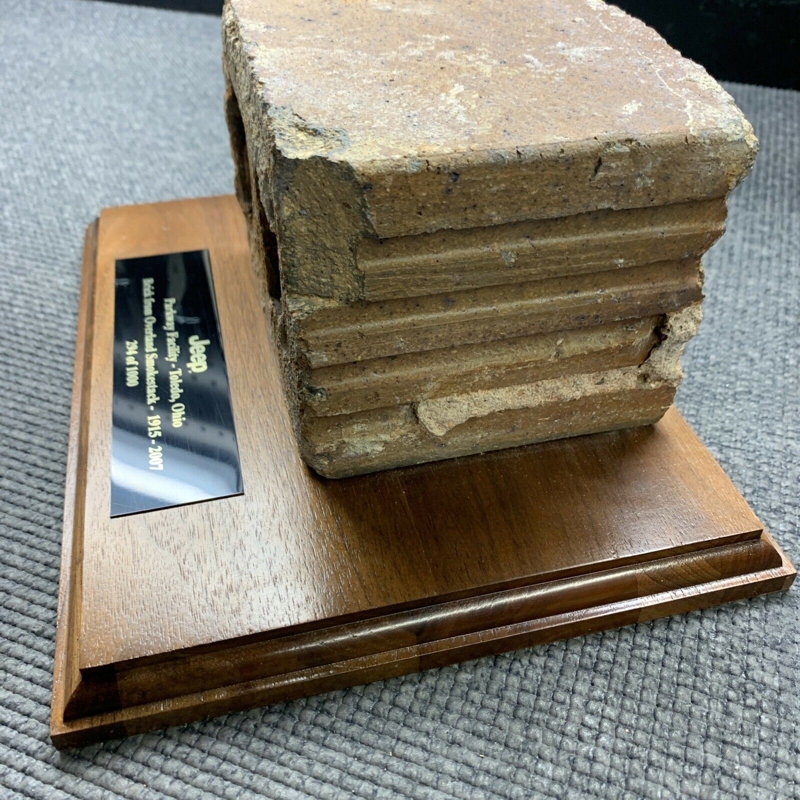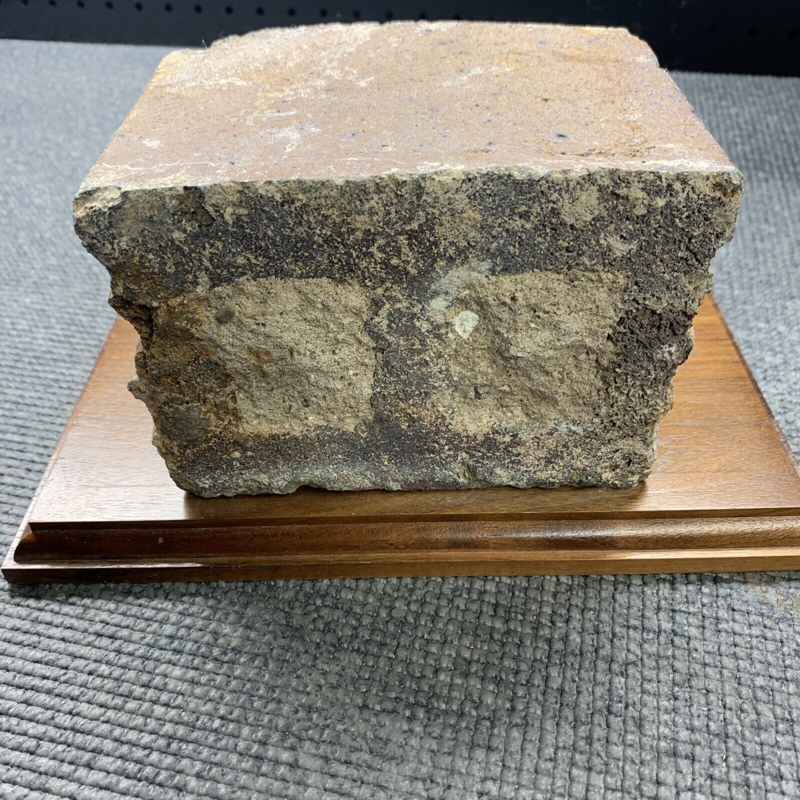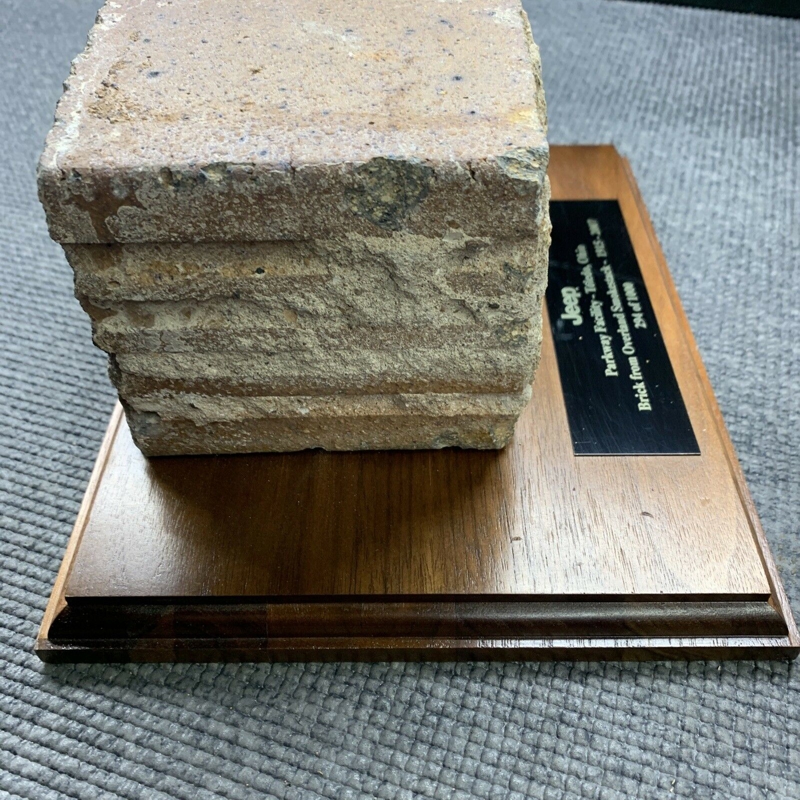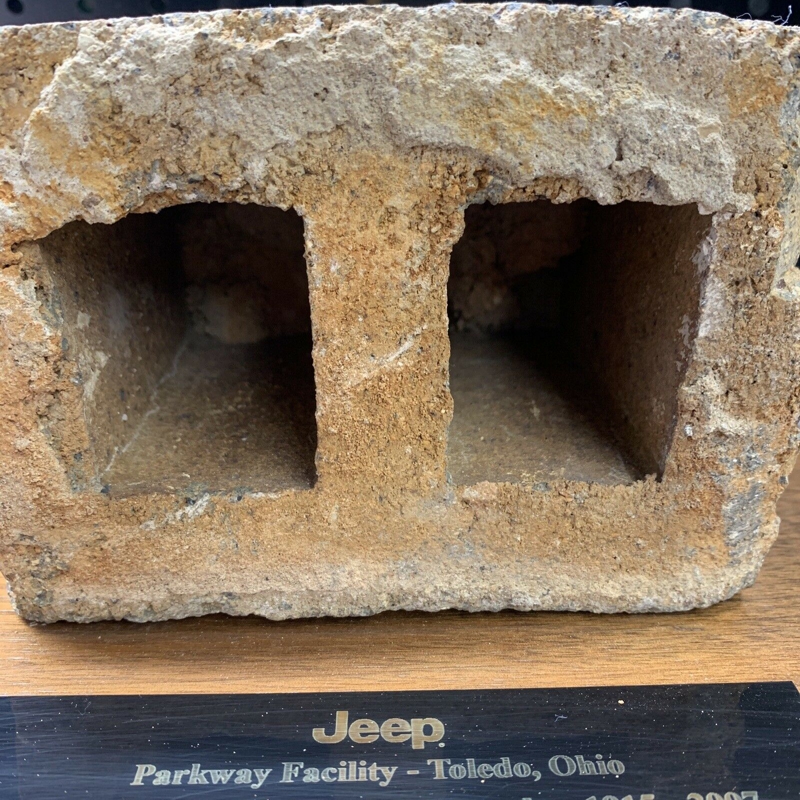 The Willys-Overland inherited a power house when the factory was bought in 1909. But a building boom required a new power house that started construction in 1914. This included a large OVERLAND smoke stack that was designated Stack #1:


An addition was added in 1915 and Stack #2 was added. Unlike Stack #1 who had OVERLAND on it, Stack #2 was plain with no markings:


A third smoke stack (Stack #3) was added sometime between 1928 and 1938. In this dated 1928 photo, there are still just 2 stacks.


In 1938, there was a massive fire that destroyed a large section of buildings on Central Ave. In particular, Buildings 2 and 3 were destroyed. In this photo with those buildings still standing, there are now 3 stacks.


Stack #3 also had OVERLAND markings on it similar to Stack #1 (although Stack #3 letters were slightly smaller). Stack #3 is the center one in this 1973 photo:


The interesting thing about Stacks #1 and #3 is that the OVERLAND markings faced all four directions. Stack #1 had OVERLAND facing South and East. Stack #3 OVERLAND markings faced North and West.


As time went by, the stacks became shorter. I am assuming the top brick work was loose. For Stacks #1 and #3, the "O" for OVERLAND was starting to become closer to the top.


On June 18, 2007, Stack #1 and #2 were demolished. At first they were going to demolish all three, but an appeal to Chrysler was made to save a smokestack to preserve to help future generations remember what had happened there. The company decided they would sell 1000 commemorative bricks from the razed smokestacks for $40, plus $14 for shipping each brick. Orders were being taken by phone at 1-888-267-2187 or by mail at P.O. Box 185, Southfield, Mich. 48037-0185. Proceeds went to the Boys and Girls Clubs of Toledo, and Chrysler matched the purchases in a donation.


I actually have 10 of these smoke stack bricks. At the time, I contacted the person at Chrysler who was in charge of the charity donations. I wanted to have a couple of the black bricks that made up the OVERLAND letters. I even offered to help. But she said the bricks were taken to a secure location and I couldn't do that. But she would see what she could do. None of the bricks I ordered where black. Oh well!


I am interested in any items from the Willys-Overland Factory. Does anyone have anything (or has photos of an item they have from it)?
---
Copyright 2022 - Todd Paisley (paisley@erols.com)
Last updated 14 April 2022